Company Overview & History
Valveworks USA is a privately-held Louisiana, USA based company founded by Rick Roberts in 1993.  Having over 25 years experience in the oil and gas industry, Valveworks has proven itself to be the industry-leading producer of API 6A gate valves and wellhead components with state-of-the-art manufacturing processes and quality standards.  Our highly engineered products reliably serve the oil and gas industry globally.  With a global manufacturing and distribution operation, Valveworks is at the forefront of success and innovation.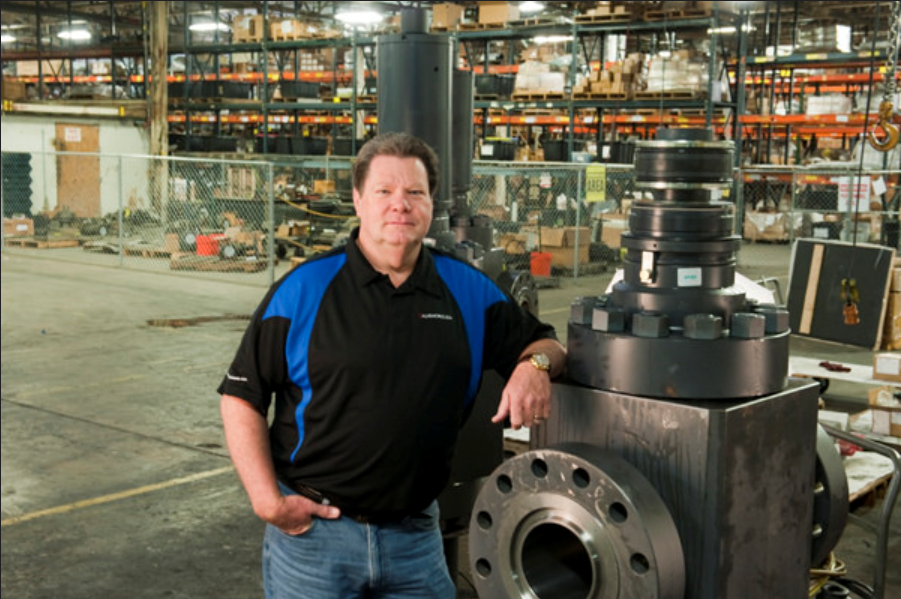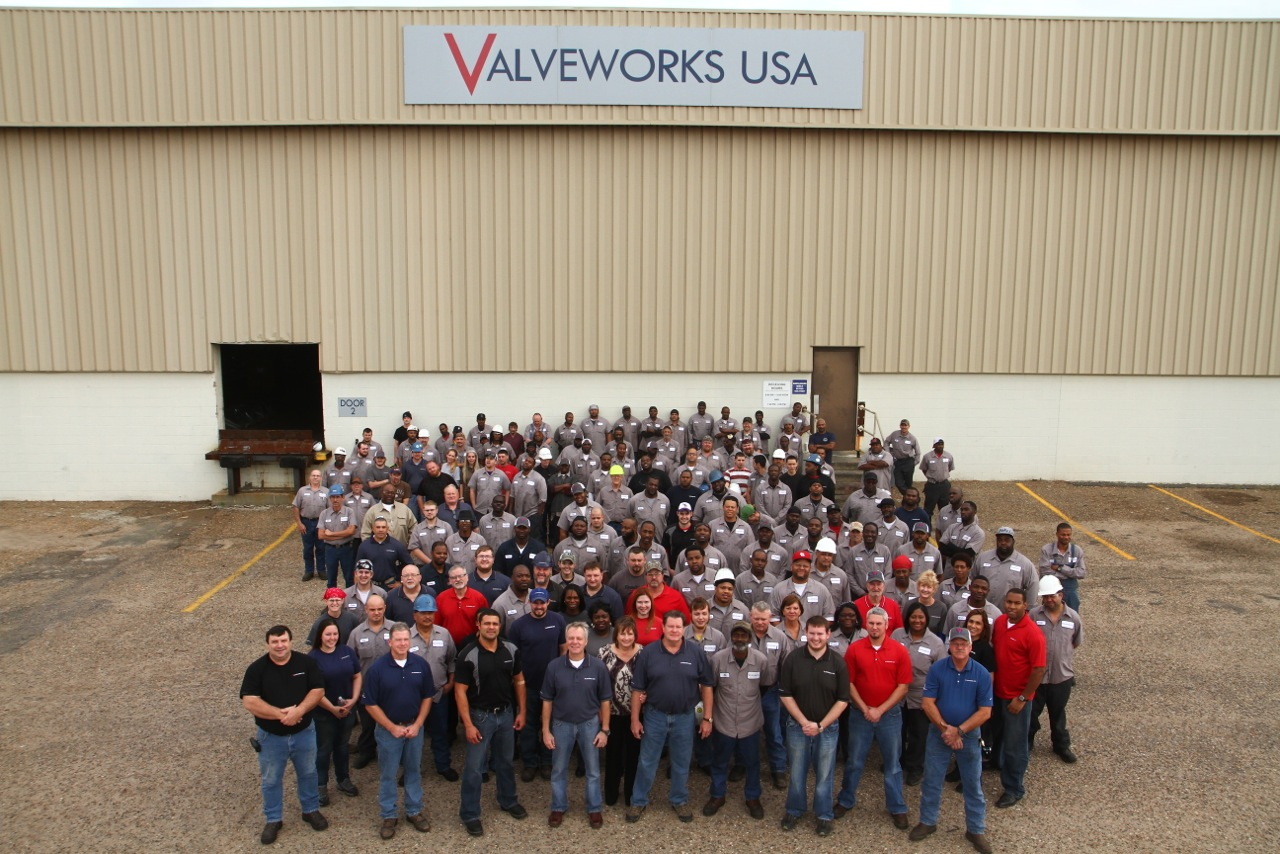 Mission Statement
Valveworks USA's mission is to serve the oil and gas industry with superior quality products and services, while maintaining the highest degree of integrity and liability for safety and performance, while having a positive impact on our community.
Core Values
Our core values as a company are Integrity, Engineering Excellence, Quality, Support, Credibility, Accountability, and Safety.  We believe all of those things are essential in creating a lasting legacy for our customers, employees, and community.
Our Locations
Valveworks USA is headquartered in Bossier City, Louisiana with manufacturing, sales, and distribution facilities located around the globe.
Valveworks USA Copyright © 2023