AfterMarket Services
The Valveworks USA AfterMarket Services division provides the utmost customer support in repair by accessing an extensive inventory of engineered replacement parts and providing recertification compliant with our industry-leading Quality Management System.  As the Original Equipment Manufacturer (OEM), Valveworks utilizes its team of highly-qualified mechanical engineers to troubleshoot the repair of customer assets from body repair to replacement parts.  We fully support API 6A products from any application or service to enhance the life of these products while maintaining the most economical options available for the client's fleet of assets.  Our in-house, quality-controlled manufacturing processes paramount to remanufacturing include: quality inspection and non-destructive examination (NDE), High Velocity Oxygen Fueled (HVOF) tungsten carbine hardfacing, precision surface grinding and lapping, and machining.  Remanufacturing your asset with the highest quality processes and engineered replacement parts extends the life of your valve and increases your economic return.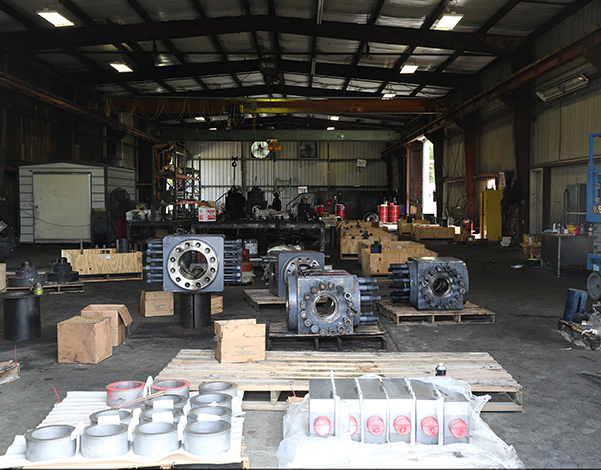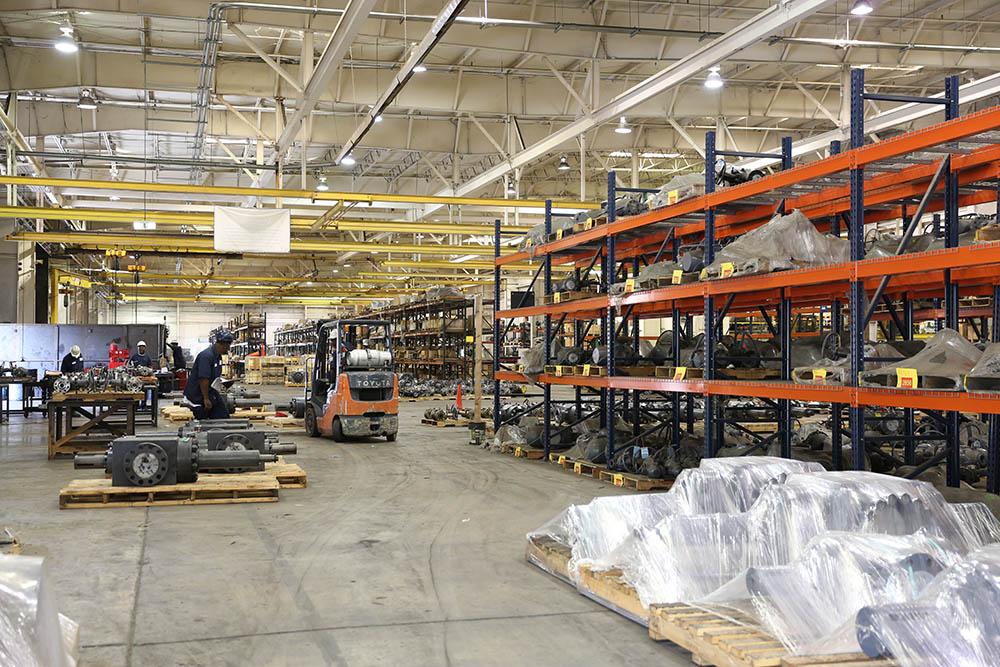 Replacement Parts
As the OEM, Valveworks USA is inventory intensive in both new, assembled gate valves and wellhead and engineered replacement parts and components.  Valveworks comprehensively manufactures precision-engineered valve components, utilizing precise controlled processes and materials from standard to exotic material needs.  Component standardization within our engineered Valveworks product models assures minimum downtime when repairs are required. Our instant access to replacement parts for your valve repairs is an invaluable asset that keeps your valve in the field generating revenue, and not in the repair shop waiting on parts.
Short-Term Delivery
What sets Valveworks USA apart from our competitors is not only our pursuit of safe, reliable, and quality assured products, but our vast inventory of assembled gate valves and parts and components that are made ready to assemble for every possible model and configuration required with urgent demand.  We have made an extensive investment into our stock inventory and have a dedicated 200,000 square foot receiving and warehousing operation yielding more than 2 million parts and components that are prepared to be assembled, tested, and shipped based on our customers needs.  We are able to produce your shipment within just days with 400,000+ square feet of inventory and manufacturing facility.  Our stock components along with the capability and capacity to produce specialized products within the required delivery schedule is paramount to the support of our customers.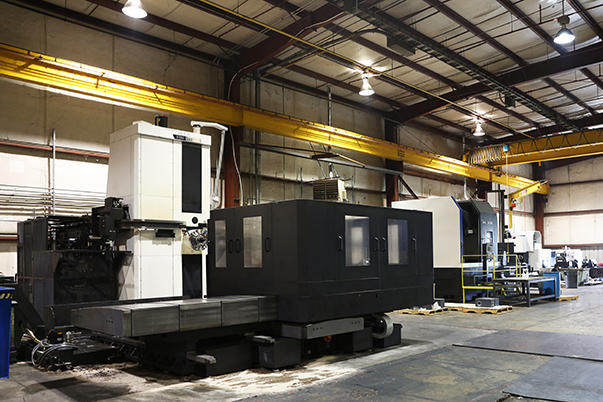 Contract Manufacturing
Valveworks USA controls the quality of their manufacturing by offering in-house highly precise processes that conform to our Quality Management System.  These processes include machining, welding, High Velocity Oxygen Fueled (HVOF) hardfacing, grinding and lapping, pressure testing, inspection and Non Destructive Examination.  Our quality-controlled manufacturing processes can be utilized to manufacture products outside of our own product line.  We have extensive investments in state-of-the-art machinery, technicians, and manufacturing space in order to boast efficiency with a high capacity and capability.  For more information on these processes, click the link below.
Valveworks USA Copyright © 2023